ALMUT VON WILDHEIM | Member of the PLANLICHT GROUP "Decorative design lights"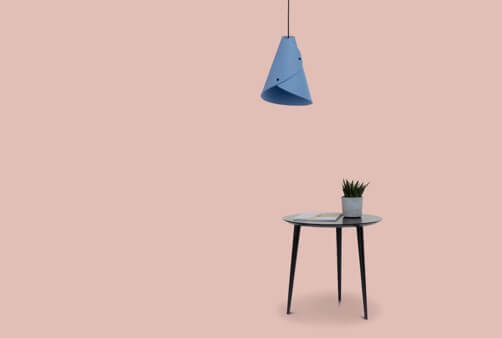 ALMUT by Wildheim designs and produces lamps from natural materials that create a special atmosphere.
Inspired by our home, the Tyrolean mountains, handmade lamps are created from natural materials such as local woods, pure hay, flowers, stone, merino wool felt and many more.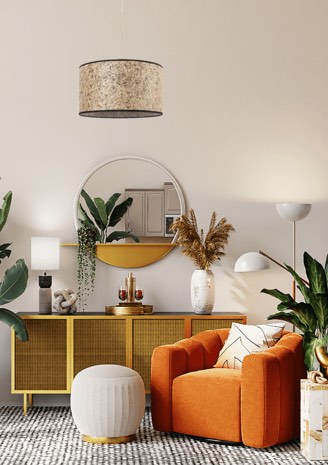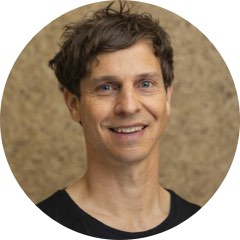 Ulrich Huber
Co–Founder ALMUT von Wildheim
We have reinterpreted a trivial everyday product.
With the luminaire, the creative minds behind ALMUT von Wildheim reinterpreted a trivial everyday product. The Tyrolean company founders Stefanie & Ulrich are the driving forces behind this concept. The inspiration for ALMUT came from the desire to integrate nature into everyday life and to
Sustainability
Design is seen by ALMUT as a tool to influence society in a sustainable way, and sustainability is the basis for our social coexistence.
Tradition & Craft
The production of an ALMUT requires time and manual labor, as many steps must be performed by hand to preserve the essential characteristics and ensure compliance with our strict quality standards.
Members of the PLANLICHT GROUP