PLANLICHT | Member of the PLANLICHT GROUP

"Architectural lighting solutions"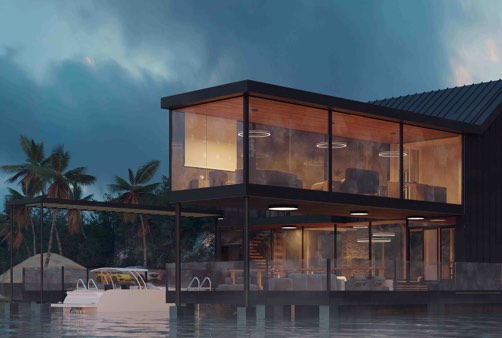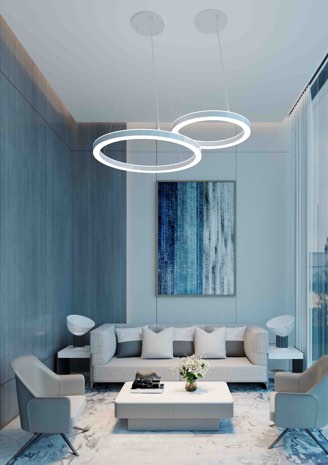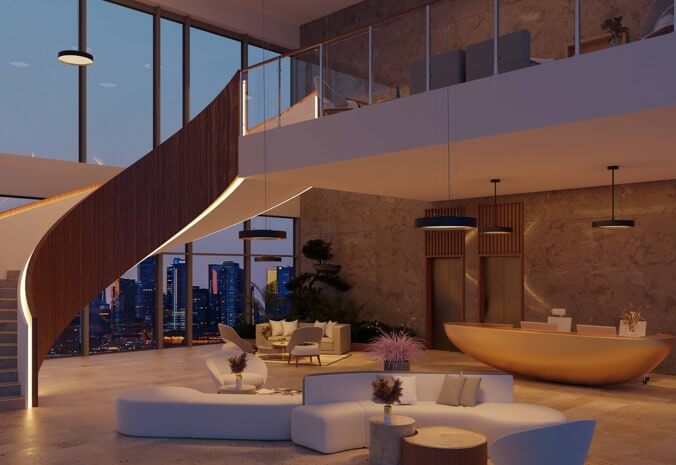 As an internationally active company, PLANLICHT specializes in the production and distribution of architectural LED lighting solutions produced sustainably in Austria. High–quality and individual products, as well as first–class service standards and a passion for light, are the hallmarks of the company.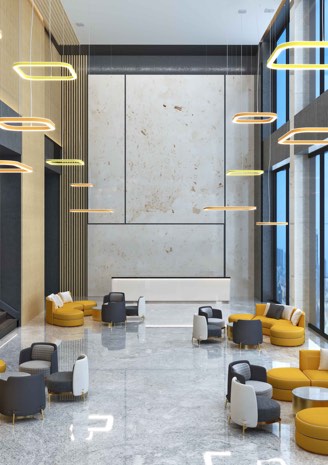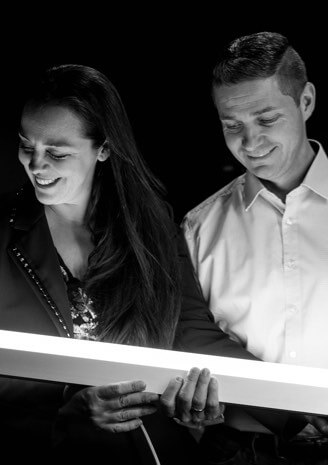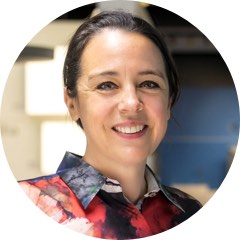 Felicitas Kohler
CEO PLANLICHT
Ordinary becomes special: Your partnership with PLANLICHT
At PLANLICHT, the doors to visionary ideas open. Here you will experience a partnership based on service stability and ecologically sustainable products. In addition to a smooth project flow, you can count on well–proportioned, unique products. Trust that PLANLICHT products offer the highest quality and sustainability thanks to Austrian manufacturing.
Lighting solutions from PLANLICHT allow you boundless freedom for creative thoughts. Moreover, you can be sure that the jointly defined product selection will be tailored exactly to your project to create unique moods and emotions in the premises.
A tradition of excellence
PLANLICHT was founded in 1986 by Johann Findl. In 2013, his daughter Felicitas Kohler took over the management of the family business. At the headquarters in Vomp as well as the production facility in Styria, high–quality luminaires are developed and produced, which are used internationally both as individual solutions and as balanced lighting systems.
PLANLICHT luminaires illuminate hotels, stores, public buildings and private homes worldwide. Every product that leaves the company is a quality product from Tyrol — carefully manufactured and tested.
Members of the PLANLICHT GROUP